COMMERCIAL Espresso COFFEE MACHINE SERVICES
Coffee Wizard Services (formerly Water Wizard Services) offer a full range of coffee machine services for almost all makes and models of espresso and coffee machines. With over 15 years of experience servicing, repairing, and maintaining the most popular commercial espresso machines, no matter what service you require. We offer a range of response times to suit your needs.
We repair the vast majority of traditional commercial coffee machines on site. Our coffee machine engineer will turn up at your location with all the latest tools and equipment to get your espresso machine back up and running in no time. Where required, our coffee engineer will remove your machine and reinstate a loan machine, while additional works are carried out at our Yorkshire-based service centre.
We specialise in Costa CMA, Fracino, Expobar, San Remo, Brasilia, Cimbali, La Spaziale, Visacrem, Futurmat, and La Marzocco. However, if your machine is not listed, don't worry, we have experience in over 30 brands of traditional espresso machines.
Coffee Machine Repairs
Our team are fully qualified espresso and coffee machine engineers will have your machine repaired in no time.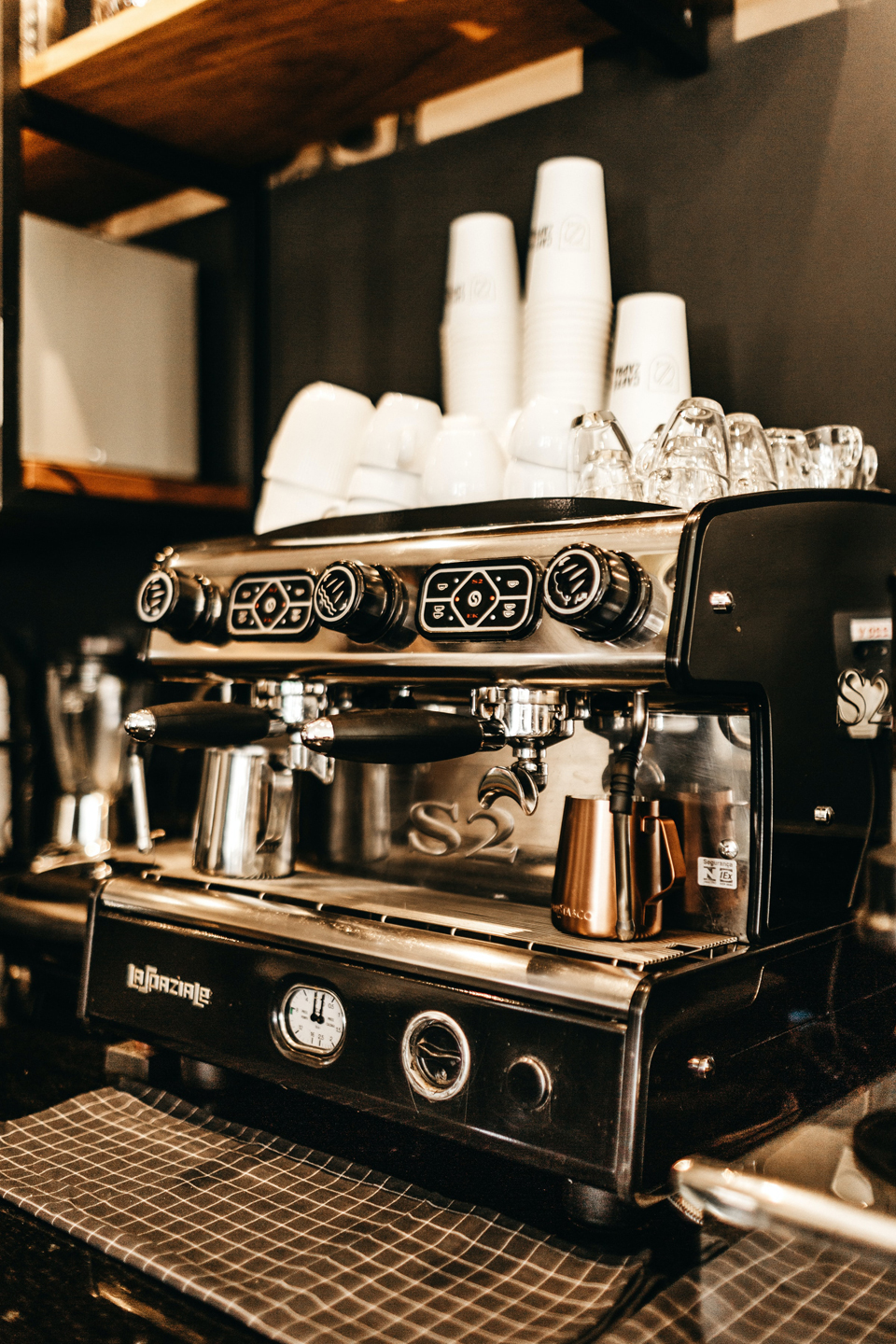 Coffee Machine Servicing
We offer a full range of coffee machine servicing tailored to your specific needs within your time frames and budget.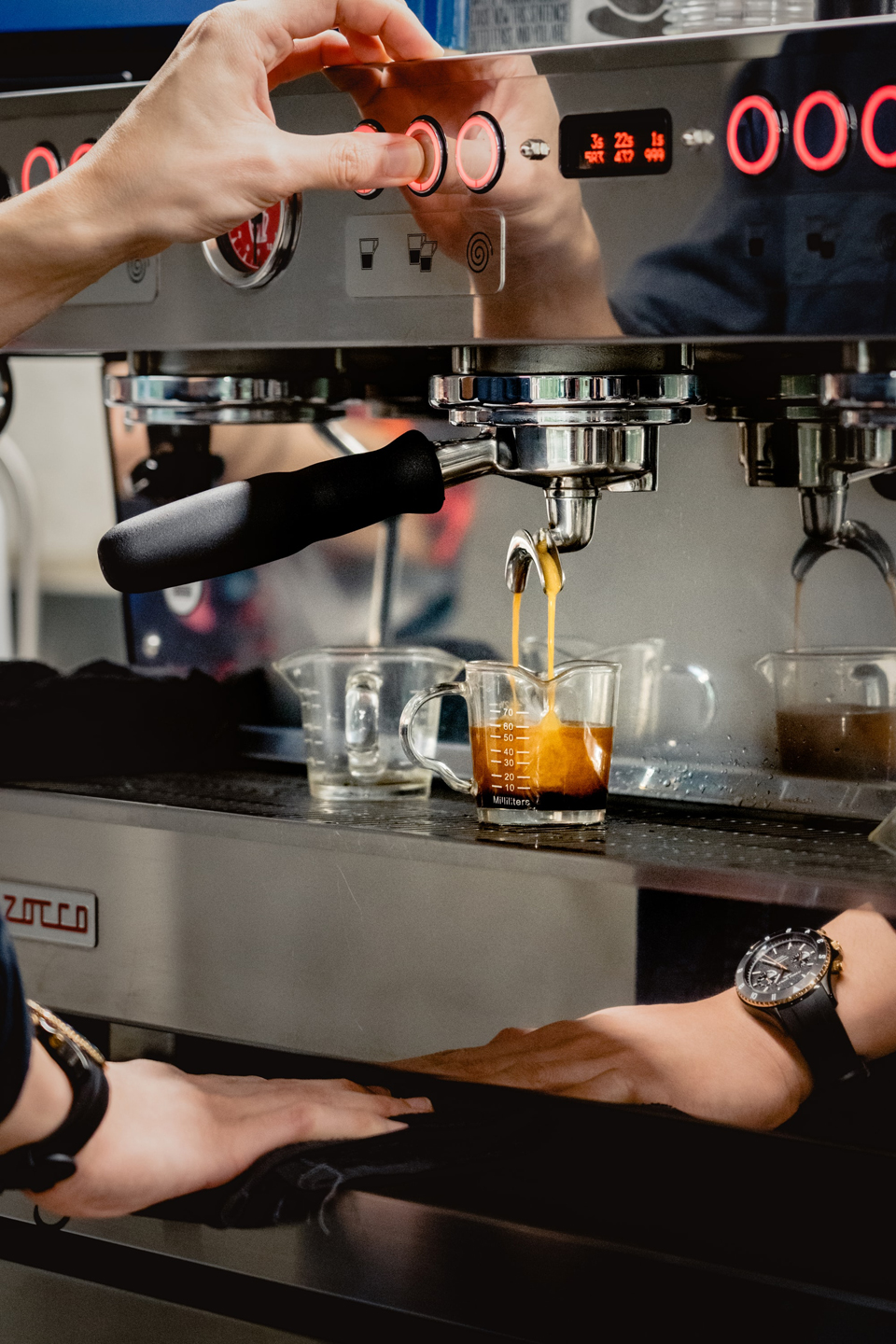 Rental Coffee Machines
If you are looking to replace your espresso coffee machine, our rental coffee machines are the ideal solution.
SERVICING YORKSHIRE
We have a customer base for coffee machine and commercial espresso machine repairs in York, Leeds, Bradford, Wakefield, and Sheffield, where we have many very happy customers. Over more than 15 years we have established great relationships with a number of small and large businesses. Our customers know we specialise in high-quality service and a cost effective pricing model. As an independent coffee machine repairs and servicing business, we are proud to support local coffee venues around Yorkshire.
Coffee Wizard Services are based between Wakefield and Barnsley, with our services available at your premises within a 60 mile radius of our workshop. This area includes Wakefield, Barnsley, Sheffield, Leeds, York, Harrogate, Doncaster, Huddersfield and Halifax.
COFFEE WIZARD SERVICES
In 2021 Water Wizard Services re-branded into Coffee Wizard Services. This change makes sense for us and our customers. The majority of our customers already refer to us as Coffee Wizard.
Coffee Wizard Services has a new workshop for our servicing and repair works. This is located between Wakefield and Barnsley and is our base for operation for all off-site coffee machine repairs. If your espresso machine requires a full strip-down for de-scaling or other major works, this is completed at our repair centre. This is not a showroom, however, we do arrange appointments for customers wishing to purchase a refurbished machine. The majority of the time, our team is on the road carrying out onsite repairs and annual coffee machine services.
Coffee Wizard Services still offer the same fantastic service the Coffee Wizard Services provided repairing, servicing and maintaining your commercial espresso coffee machines.