COFFEE MACHINE SERVICES
Servicing & Repairing All Major Brands Of Espresso Coffee Machines
Coffee Machine Services
The Coffee Machine Services offered by Coffee Wizard include annual servicing, fault diagnosis, repairs, maintenance, and machine rentals. We have been servicing and maintaining espresso coffee machines in the Yorkshire area for more than 15 years. Our emergency call-out and repairs, routine annual espresso machine servicing, ongoing support, and maintenance packages all ensure that you can keep providing the perfect coffee every single time.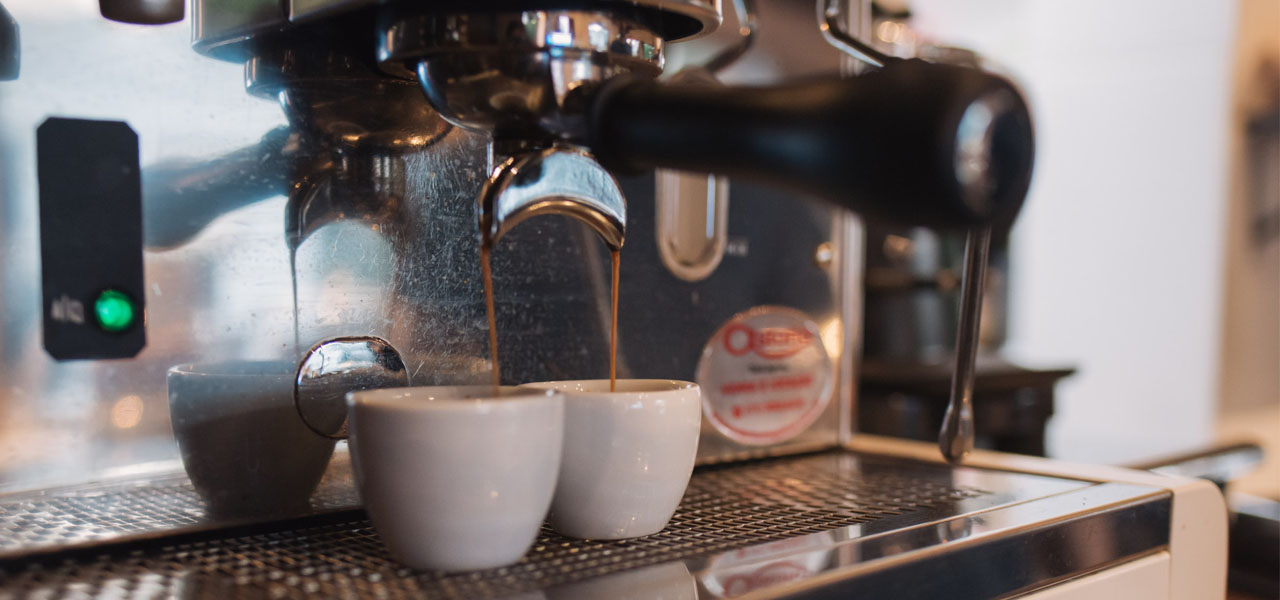 COFFEE MACHINE REPAIR SERVICE
Our Coffee Machine Repair Service is required if your espresso machine stops working properly. The failures can include pumps seizing, seizing of group solenoids, leaks from the expansion valves, or poor heating of the water due to excessive limescale build-up within the machine.
This service is available within 60 miles of our Barnsley and Wakefield service centre. Furthermore, our service vehicles come fully stocked with a wide variety of generic parts. Ordinarily, we carry all stock items on our vehicles. In the unlikely event, we are unable to repair your machine due to a generic part not being on hand, then no return to site fee will be charged. All espresso machine repair services are available on 1, 2, and 3 group traditional coffee machines.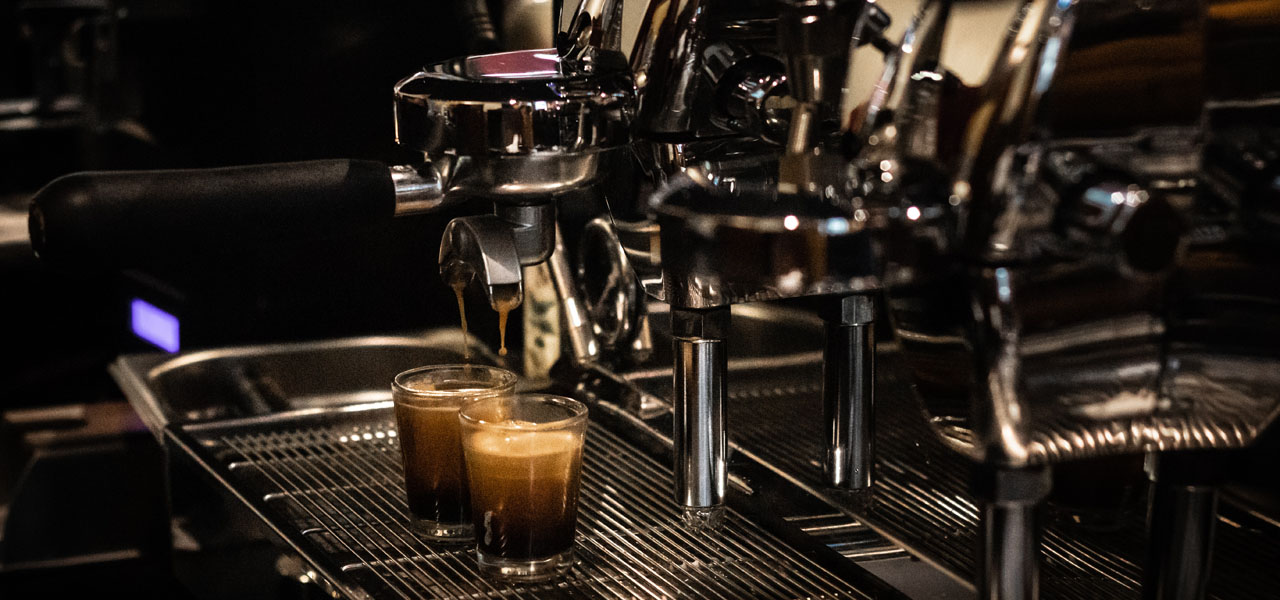 COFFEE MACHINE SERVICING
We offer a full range of espresso coffee machine servicing and breakdown services. Coffee Wizard Services have been providing espresso machine servicing throughout Yorkshire for over 15 years. Formerly Water Wizard Services, our coffee machine service engineers have extensive knowledge and experience with all major commercial coffee machines.
Coffee Wizard Services is an independent servicing and engineering company. Each of our customers has a different brand or style of machine, which requires extensive skills and knowledge to service the machine in accordance with the manufacturer's guidelines.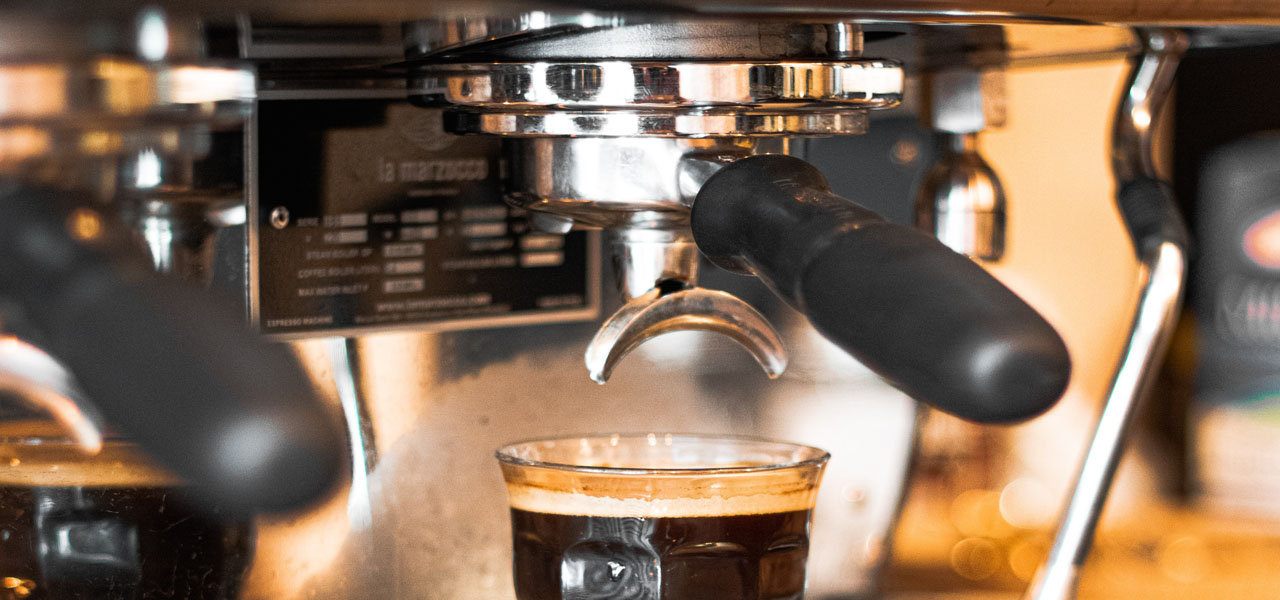 COFFEE MACHINE REPAIR RENTAL
Coffee Wizard Services are proud to offer a selection of preowned machines for rental, these machines are all in first-class condition and are ideal for a business wanting to test the market for coffee without the financial commitment of a new machine or the maintenance costs. This Coffee Machine Rental package includes free servicing and repairs on your rental machine throughout the duration of your contract.